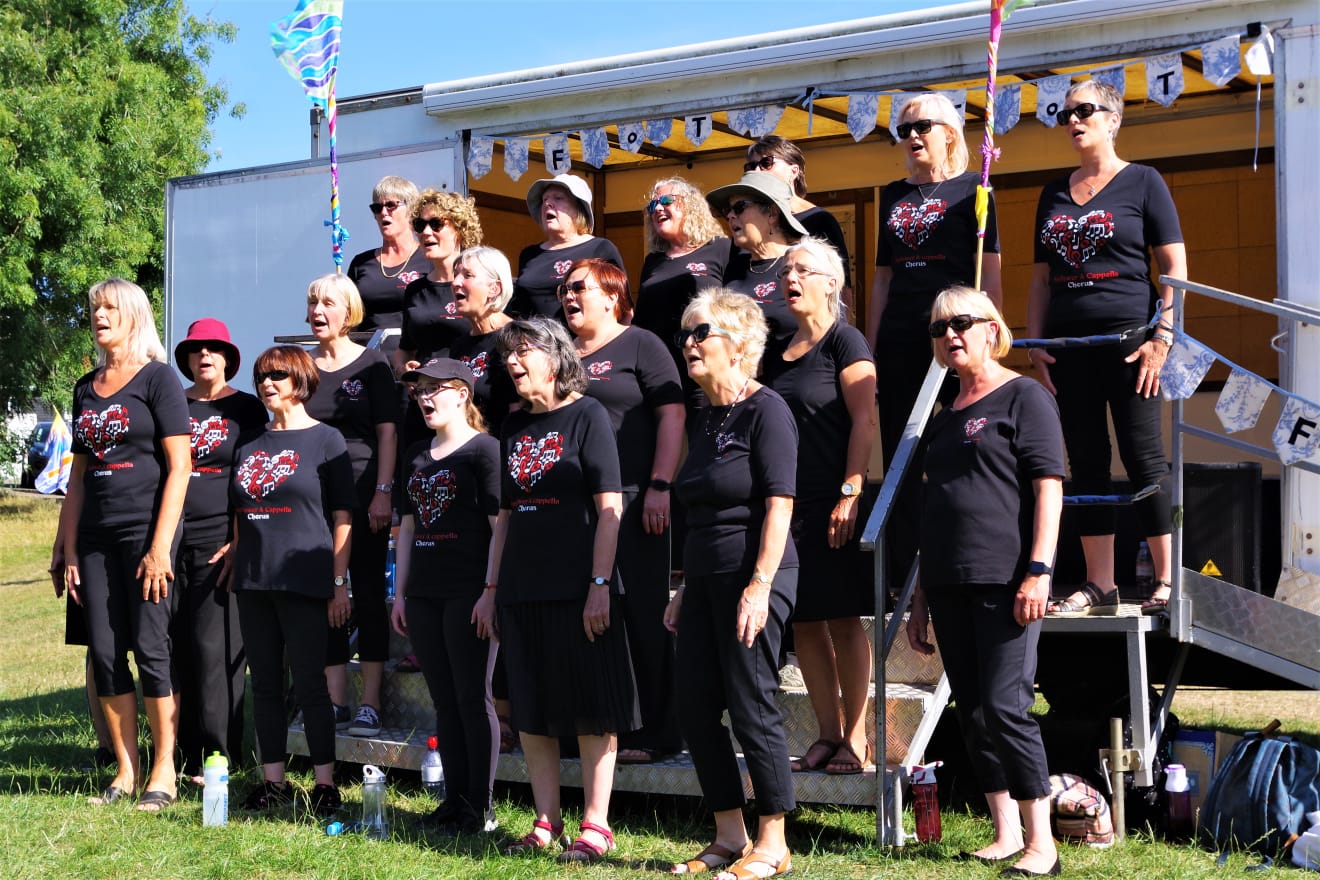 Come and join Mayflower A Cappella Chorus at our Blue Skies concert to celebrate the end of summer as we move into autumn and winter.
This will be an evening where we sing through some familiar songs and showcase new songs we've learned over the last few months - including Girl On FIre which we used on a 3-week singing course to help recruit some new members! Our newer ladies will be taking to the risers for their first singout!

We'll have refreshments and a raffle at the break, so bring along some cash on the evening!

The Mayflower A Cappella Chorus look forward to welcoming you to an evening of entertainment and friendship!